This is a very old unpublished post (at least 2 months old) that I dug up. I just thought that I should finally publish it since I did make the effort to write it.
I still don't have the 25 man Sarth 3D achievement as of this writing. I still want it. I remember back then, our guild went through a lot of pain trying to get it but certain key figures really held us back. So painful.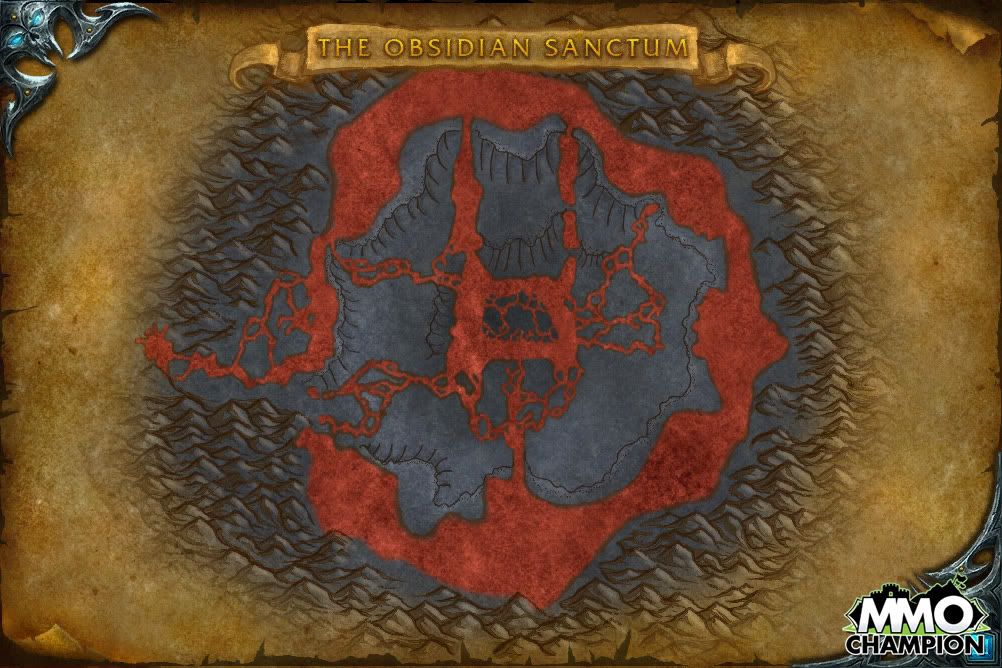 Any horror stories?
------------------------------------------------------------
Ever since MMO-Champion
linked
the Russians zerging 10 man Sartharion 3D, puggers went wild with excitement as the zerg method trivialized a raid instance that had up till then been regarded as highly tuned.
With that said, even though the strategy has become much simpler, it does not mean that 10 man 3D zerg is easily puggable.